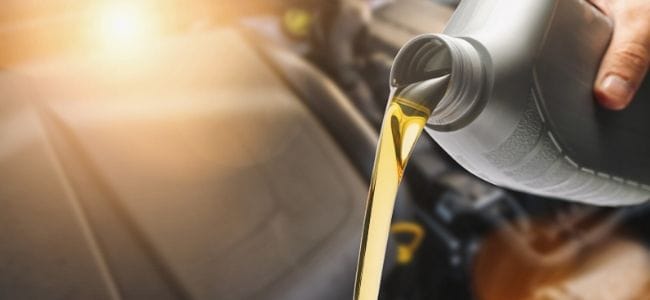 When it comes to taking care of your luxury Porsche, you don't want to neglect the regularly scheduled oil change. Here are some of the reasons to bring your vehicle to Porsche Cherry Hill for oil lube and filter maintenance.
Essential Oil Change for Porsche
The basic oil change might not seem important, but it's essential to keeping the engine running the way it should. It also extends the life of your motor. Every time fresh oil is added, your engine gets a complete clean out, receives less wear and experiences more performance.
When Should You Change the Porsche Oil?
After running for some time, the motor oil will start to break down. While you won't see it occurring, the oil starts to lose effectiveness. To counteract this, you want to have your Porsche oil changed at the appropriate intervals. Just pay attention to the mileage and bring your vehicle in at the scheduled time.
Visit Your Porsche Dealership for an Oil Change
Bring your luxury vehicle to Porsche Cherry Hill for your next oil change and receive a few benefits. First, our team offers an unbeatable value. With your service, you receive synthetic oil, a brake inspection, fluid top-off, battery test and a multipoint inspection.
Aside from that, our service is speedy, so you won't have to wait long. For the short time you are here, you can take advantage of our refreshments and free Wi-Fi to make the time go by faster.
Most importantly, our technicians are factory-trained to work on your Porsche. This ensures you have skilled technicians that understand your vehicle, unlike the entry-level mechanics found at the lube shop. Aside from that, we also use genuine parts for every service, so you never have to worry about the quality you receive. Schedule your oil change today.