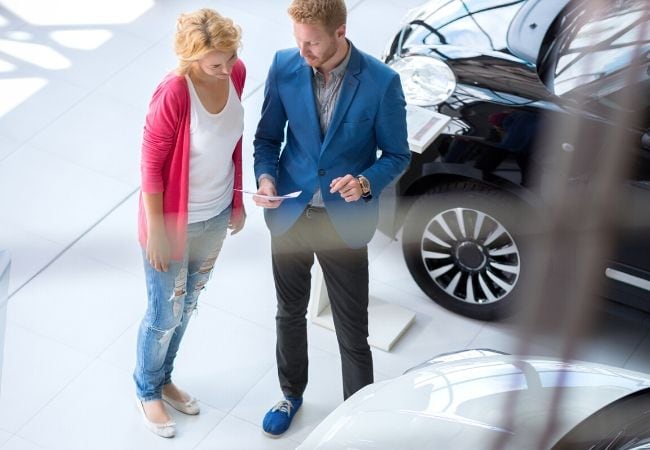 When the time comes to find a Porsche Taycan for sale in Philadelphia, consider your pre-owned options to save even more. You can even find a pre-owned Porsche Cayenne for sale in Cherry Hill, NJ. With any of these options, you should consider CPO financing to make the payments even lower. At Porsche Cherry Hill, we have the information you need to make a decision.
Just like with a new Porsche, you can find options that include leasing or financing. There are benefits to each and we are ready to help you determine what's best for your needs.
CPO Advantages
When you buy a certified pre-owned vehicle, you gain access to special financing deals that aren't offered otherwise. CPO financing also has flexible terms that make your payment preferences a priority. With the offers we have, it's even possible to lease a CPO vehicle, which further reduces the financial strain.
Our flexible financing options are different than what you will find with most other auto dealers. You don't need to search for the best financing terms; we've already done that for you. On top of that, we offer a comprehensive warranty on all of our CPO vehicles, so you have nothing to worry about. From flexible payments to carefree ownership, you can head out on the open road in style.
Find Out More
To find out more about our dealership's financial services, you want to talk to our team of experts. You can visit the dealership directly, or contact us at the financial services office. Our financing and leasing offers change continually, so you want to pay attention to what's new. Right now we have some amazing lease and financing options. Talk to our team about a CPO Porsche today and save yourself more money on the financing.