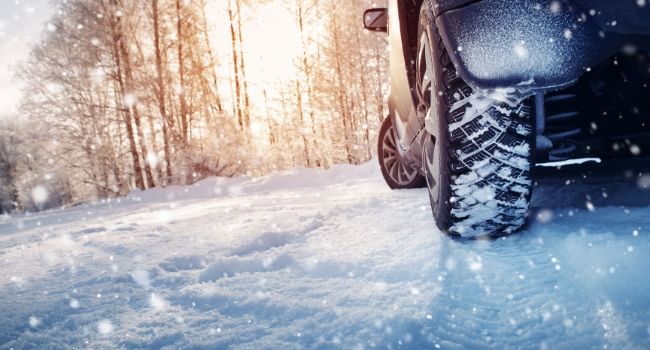 Whether you are planning a winter getaway or you plan to visit family, you want to know how to stay safe on the road. As a Porsche driver, we know how much you like speed, but you also need to be cautious. Here are a few of our best travel tips from the team at Porsche Cherry Hill.
Safe Driving Tips
· Don't drive when you are tired.
· Don't warm up your vehicle in an enclosed garage.
· Check tire pressures to ensure proper inflation.
· Try not to use the parking brake in snowy, rainy or cold weather.
· Keep the gas tank half full during the winter.
· Don't utilize cruise control when the roads are slippery.
· Put on your seat belt every time you are in the car.
Long-Distance Traveling Tips
· Watch weather reports so you know what to expect.
· Have your vehicle serviced at our Porsche dealers in NJ.
· Accelerate and decelerate slowly.
· Take your time when the roads are poor.
· Learn how to apply threshold braking to stop on dangerous roadways.
· Avoid stopping on a hill when there is snow.
· Check your roadside assistance plan to ensure coverage.
· If the vehicle becomes snow-bound, stay with it.
· Tie a bright piece of clothing to the antenna to alert for help.
· Don't let the exhaust pipe get clogged with snow on the side of the road.
We want you to be safe during your winter travels. Hopefully, the road will be smooth-sailing and you won't have any trouble. One way to increase peace of mind is to have the vehicle checked before you leave. Make an appointment with our service department for a complete inspection. We will look over the brakes, tires, windshield wipers and more to ensure you will be safe. We are here to help you – give us a call today.