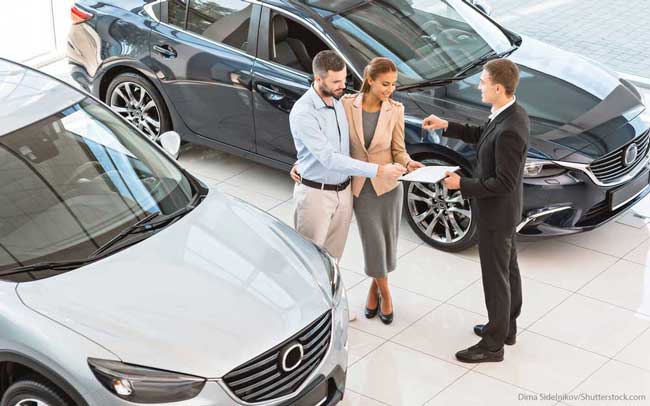 If you've recently decided on a new Porsche, you must be pretty excited. As you consider the features and colors you want to choose, you must also think about whether to finance or lease the vehicle. If you aren't sure which option is best for you, the team at Porsche Cherry Hill can help. Whether you want a Porsche 911 or Porsche Cayenne for sale in Cherry Hill, NJ, we will show you the pros and cons of each finance option.
Leasing a New Porsche
If you spend a lot of time entertaining clients, you might consider a Porsche lease deal. This finance choice allows you to choose a more luxurious model for less money, plus you might receive tax benefits. Leasing also enables you to trade in your vehicle every few years for a newer model.
With a Porsche lease, you will have lower monthly payments and will have to put less down. Because the factory warranty covers the vehicle during the lease, you won't have to worry about repairs either. When the lease is over, there's also no stress about a trade-in, but instead, you can simply upgrade.
A Porsche lease isn't right for you if you drive a lot as the terms will include a mileage cap. You will also want to take good care of the vehicle, or you could be responsible for damages at the end of the lease.
Buying a New Porsche
When you finance the Porsche, you are free to modify the vehicle however, you see fit. You can also drive as much as you want and feel free to sell it or trade it in whenever the time is right. You will pay more each month and will need to cover all of the repairs once your warranty ends.
What's Right for You?
Our expert team of financial professionals can discuss each option in more detail. Contact us today to learn about the lease deals and financing terms that are currently available.