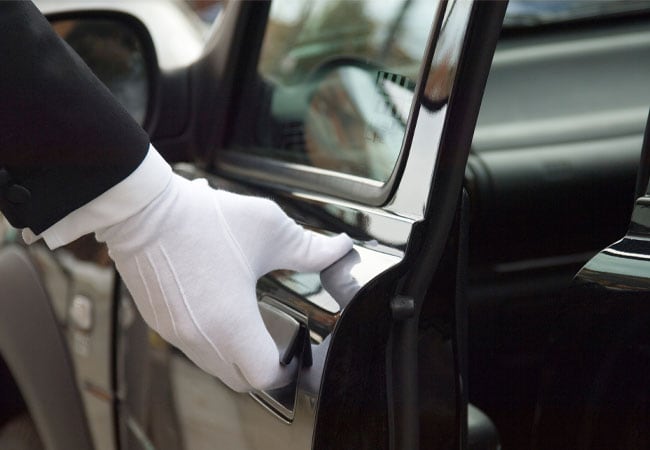 As we always have, we continue putting the safety of our customers and our employees at the top of our priority list. During this difficult time, we are doing everything possible to ensure that everyone's safety remains at the forefront. As coronavirus (COVID-19) continues to evolve, we are carefully monitoring the World Health Organization (WHO) and the Centers for Disease Control (CDC) to see how we can continue to stop the spread of this deadly virus.
Our Dealership Remains a Safe Place
We always strive to provide a clean and hygienic dealership. This doesn't change during this time but only becomes more important. In response to the new coronavirus, we have implemented even more measures to ensure your safety.
· Cleaning of our public areas has increased in frequency. This includes the lobby, public bathrooms, door handles and more. We will always use hospital-grade disinfectants.
· After each vehicle is used as a loaner or taken on a test drive, it will be properly cleaned. We will pay close attention to the customer touchpoints, such as the steering wheel, door handles, seats and other hard surfaces.
· We added more antibacterial hand sanitizing stations for our employees and customers to use.
· If our employees feel ill, they are advised to stay home and consult with a doctor.
As more safety protocols are needed, we will gladly add those as well and take the time to instruct our team.
We Remain Open for Business
This situation doesn't change the fact that you need access to safe and reliable vehicles. That's why we will remain open during this time to serve your transportation needs. If you need further help to buy a new or pre-owned Porsche, we offer several other alternatives to make the process even easier.
Talk to our team about the following options that will help limit your time in the showroom.
· VIP vehicle pickup and delivery for service
· In-home or in-office sales meetings and vehicle delivery
· Service shuttle
· Phone consultations to work out an agreement
· Text or online chat to answer questions
· Online credit applications
· Virtual sales options through FaceTime, Webcam or Video Chat
As the COVID-19 situation continues to evolve, our dealership might change its hours, but we will remain available for your Porsche car buying needs in Philadelphia. If there is a way we can help you through this time, speak to one of our helpful staff members today.