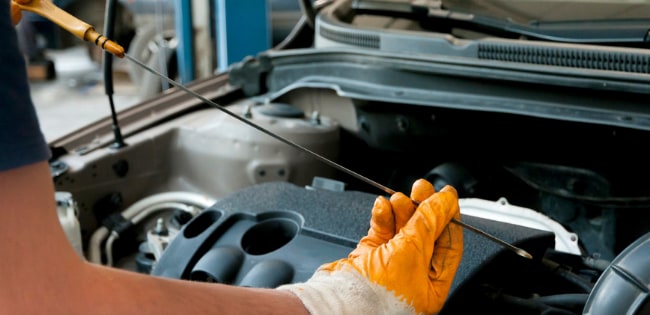 If your luxury vehicle requires maintenance or repairs, you might be confused about where to take it. Thankfully, when you visit
Porsche Cherry Hill
, you receive several benefits that can't be found at the local auto shop. Here are a few perks to bringing your vehicle to us.
1. Guaranteed Protection
Your Porsche costs a good amount of money, whether it was new or pre-owned. Once you invest this money, you don't want to throw it away with faulty repairs. Our team ensures that every repair is done right to maximize the value of your vehicle.
2. Factory-Trained Technicians
Your local mechanic doesn't know how to service your Porsche the way it deserves. Our team has been factory-trained, so every issue is dealt with properly. We follow standard maintenance protocols and go through the factory recommendations when making repairs.
3. Top Notch Equipment
The equipment used in a reputable dealership is expensive, leaving most auto repair shops unable to afford it. However, at Porsche Cherry Hill, we want all of our technicians to have access to the equipment needed for proper repairs. Not only does this equipment allow us to fix your vehicle accurately, but also quickly.
4. OEM Parts
When a repair is performed, we use Genuine Parts to ensure reliability. We stock OEM parts so they are always on hand, thereby ensuring you aren't waiting longer than needed.
5. Warranty
You want to know that your car is fixed right, which is why we put guarantees on all of our work. But what about your factory warranty? To keep the coverage, you must take care of the Porsche as per the maintenance schedule. If you don't know how to do this, you want a professional to handle it for you.
You can schedule your service or repair today! Find out what makes us different.