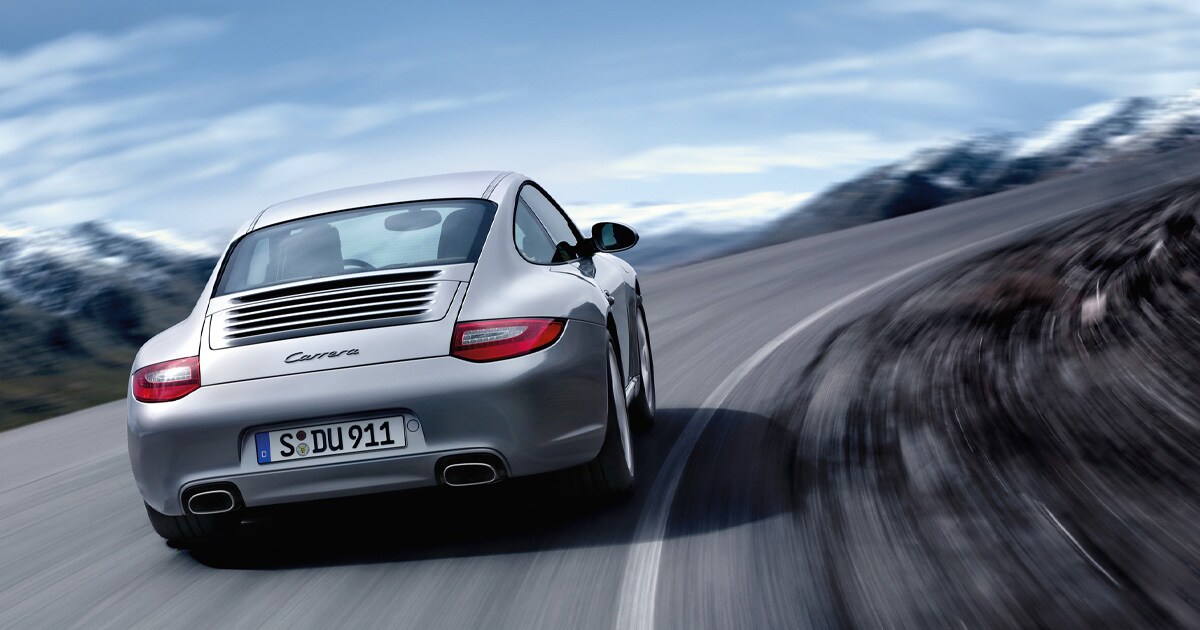 Are you in the market for a new luxury vehicle, though more affordable?
Luxury cars have a way of putting a strain on our finances, but we at Porsche Cherry Hill believe you deserve the prestige for the road. That's why we're offering a variety of pre-owned Porsche 911s on a first-come, first-serve basis! We currently have models ranging from 2013 to 2019 in our inventory.
Porsche vehicles live up to their reputation, and the 911s are no exception.
The features for our 911 models vary slightly but generally have the following: