The Porsche Macan For Sale In Philadelphia Is Fun To Drive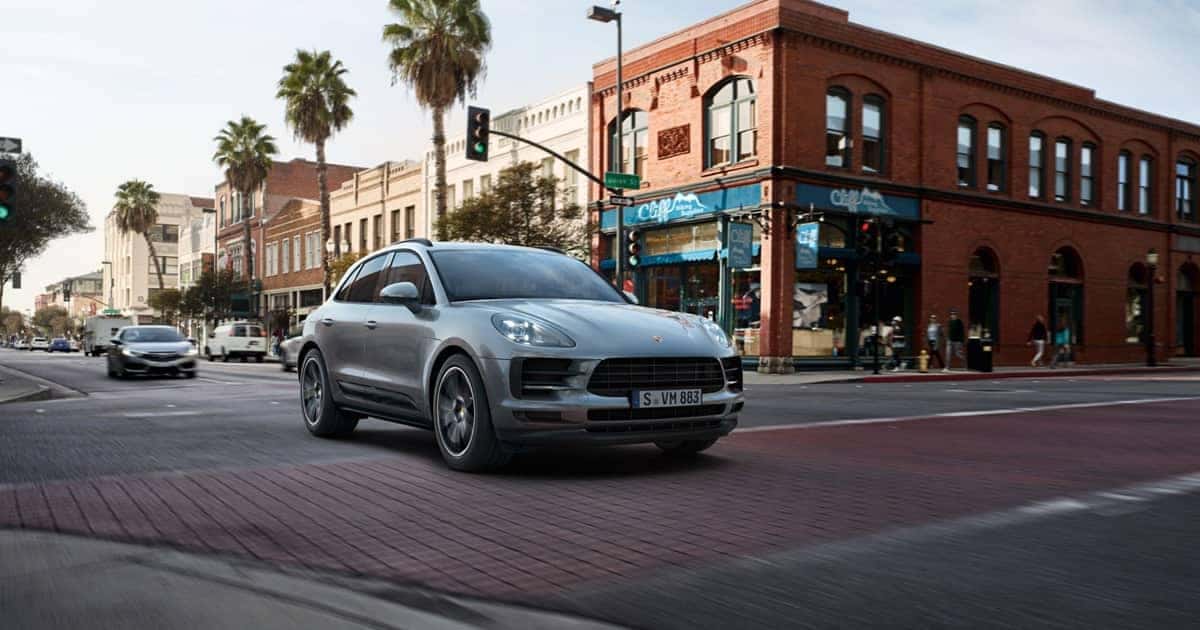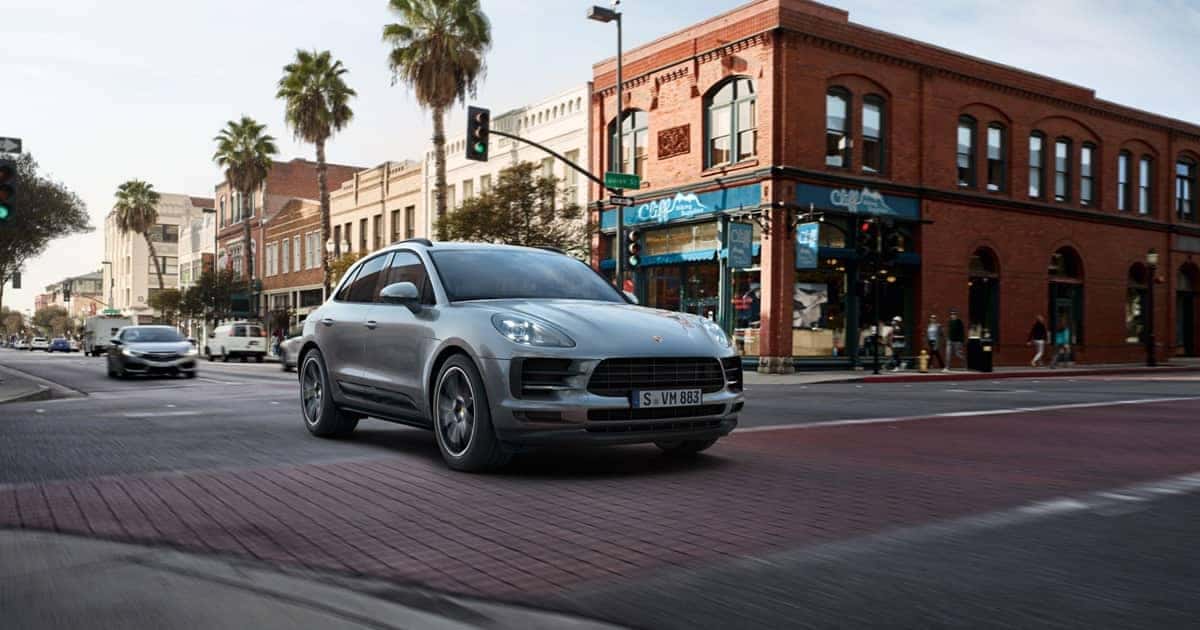 If you are in the market for a new car, you may be wondering if the Porsche Macan for sale in Philadelphia is worth the price tag. Not only is this vehicle fun to drive, but it is also sure to turn heads when driving around the city. The Porsche Macan is one of our favorite cars on the market today.
Why We Love the Porsche Macan
There are so many things to love about the Porsche Macan. First and foremost, it is a blast to drive. The handling is impeccable and the acceleration is incredible. You will feel like you are driving a sports car, even though this vehicle is technically classified as an SUV. Once you get behind the wheel of a Porsche Macan for sale in Maple Shade NJ, you will not want to drive anything else.
In addition to being fun to drive, the Porsche Macan for sale in Cherry Hill NJ is also very stylish. The sleek lines and sporty design are sure to turn heads when driving around town. Whether you are headed to a business meeting or picking up your kids from school, you can be confident that your Porsche Macan will make a great impression.
Finally, we love the fact that the Porsche Macan is very practical. Even though it is a luxury vehicle, it still has plenty of space for all of your belongings. You will have no trouble fitting everything you need in this SUV, which is why it is such a great option for busy families.
Get Yours Now
If you are looking for a new car that is fun to drive and sure to turn heads, we highly recommend checking out the Porsche Macan for sale in Philadelphia, PA. This vehicle has it all – style, performance, and practicality. You will not find a better SUV on the market today or a better deal than Porsche Cherry Hill. Come by or call today.