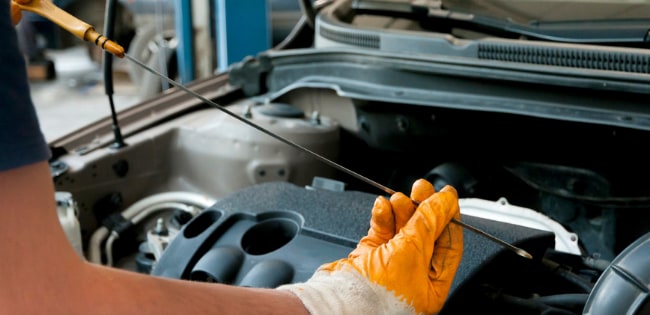 If your luxury vehicle requires maintenance or repairs, you might be confused about where to take it. Thankfully, when you visit
Porsche Cherry Hill
, you receive several benefits that can't be found at the local auto shop. Here are a few perks to bringing your vehicle to us.
1. Guaranteed Protection
Your Porsche costs a good amount of money, whether it was new or pre-owned. Once you invest this money, you don't want to throw it away with faulty repairs. Our team ensures that every repair is done right to maximize the value of your vehicle.
2. Factory-Trained…
Read More