The Porsche Taycan For Sale In Maple Shade NJ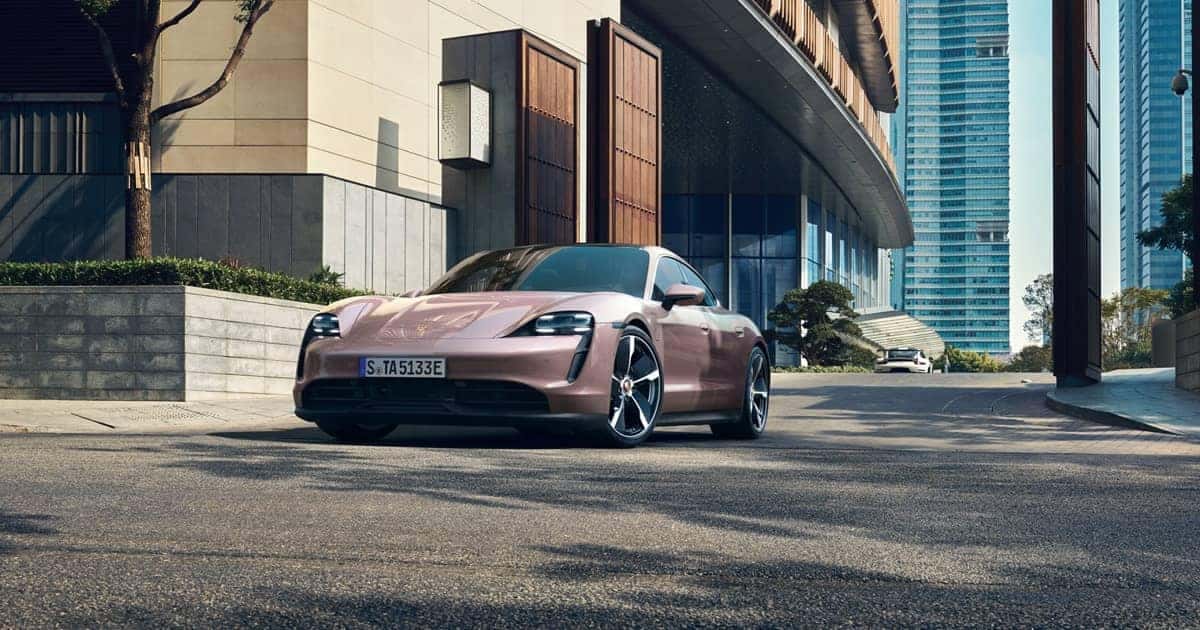 The Porsche Taycan for sale in Maple Shade NJ is a luxury car by any standard. It is available in two different models, the Taycan 4S and the Taycan Turbo. The Porsche Taycan 4S is the more expensive of the two models and it comes with a variety of features that are not available in the Turbo model.
Introducing the Porsche Taycan
The Porsche Taycan is a brand-new electric sports car that was released in late 2019. It is the first all-electric Porsche, and it has been getting a lot of attention for its design, performance, and luxury.
The Taycan has a top speed of 155 mph and can go from 0 to 60 in just 2.6 seconds. It also has a range of up to 310 miles on a single charge. With its fast-charging capabilities, you can recharge 80% of the battery in just under 25 minutes.
Great Features
Some of the features that are available on the 4S model include all-wheel drive, adaptive air suspension, LED headlights, 21-inch wheels, heated front, and rear seats, and a panoramic sunroof. The Turbo model does not come with all of these features but it does come with some unique features of its own. Some of the features that are available on the Turbo model include launch control, the Sport Chrono package, carbon-ceramic brakes, and 20-inch wheels.
The Taycan is not your average electric car. It is sleek, stylish, and fast – perfect for anyone who wants to feel like they are driving the future.
If you are in the market for a new luxury car then you should consider the Porsche Taycan for sale in Maple Shade NJ. Contact Porsche Cherry Hill today to learn more about this amazing car.