Porsche Leasing vs Retail Financing at Porsche Cherry Hill: Making Your Dream Car a Reality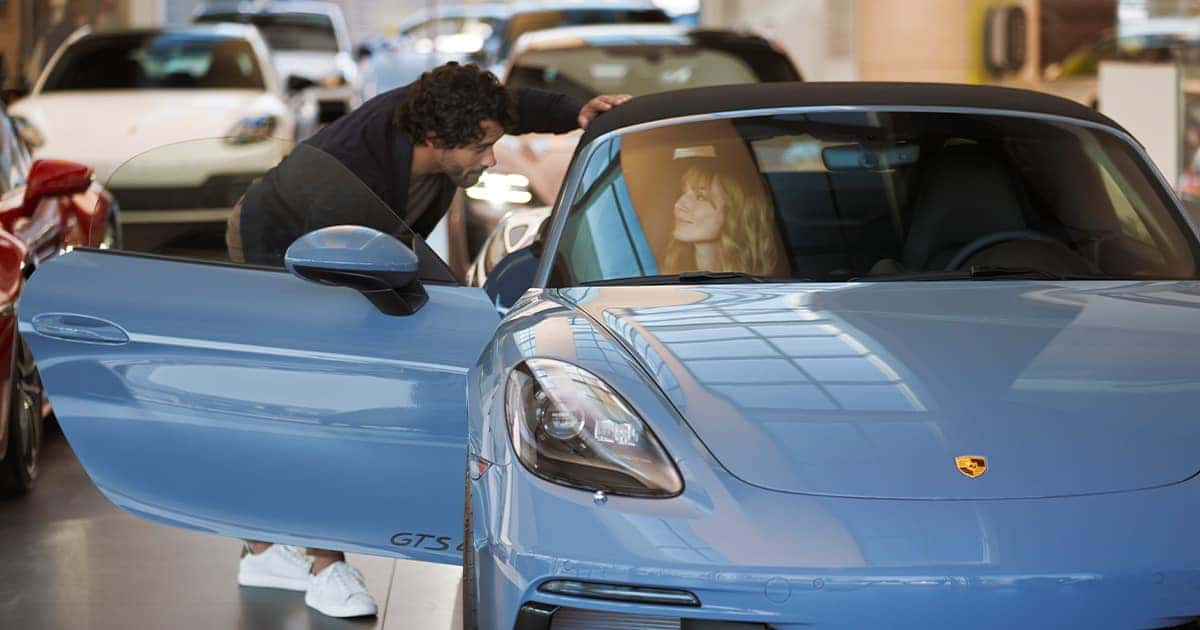 When it comes to owning a Porsche, you shouldn't have to compromise. At Porsche Cherry Hill, we understand that every driver has unique financial needs and lifestyle preferences. That's why we offer tailored solutions through Porsche Financial Services to make your dream of driving a Porsche a reality. In this article, we'll explore the benefits of Porsche Leasing vs Retail Financing at Porsche Cherry Hill.
Is Leasing Right for You?
Financial Flexibility
Leasing through Porsche Financial Services offers incredible financial flexibility. With options for flexible terms, mileage, and even a single lump sum payment, you can customize your lease to fit your lifestyle.
Lower Monthly Payments
One of the most attractive benefits of leasing is the lower monthly payments compared to retail financing. You only pay for the portion of the vehicle you use, allowing you greater financial freedom or the option to upgrade your vehicle.
Value Protection
Leasing protects you from the uncertainties of resale value. The vehicle's residual value is set in advance, eliminating any worries about depreciation.
Choice and Peace of Mind
At the end of your lease term, you have the option to either return the vehicle or purchase it. Plus, if your vehicle is deemed a total loss due to an accident or theft, Porsche Financial Services will cover the gap between your insurance settlement and the remaining balance on your lease.
Leasing is Luxury
Leasing allows you to regularly update your vehicle and maintain constant warranty coverage. Loyalty offerings and waived fees for existing customers make transitioning to a new Porsche even smoother.
Retail Financing Option
No Mileage Limitations
When you finance a Porsche, there are no restrictions on how many miles you can drive, giving you the freedom to take that long-awaited road trip.
Ownership
Financing means you own the vehicle outright once your payments are complete, giving you full control over your car's future.
Minimal Cash Outlay
Often, no initial upfront cash payment is required, and many costs can be included in your retail finance contract.
Competitive Rates
Porsche Financial Services offers competitive rates and terms, making it easier for you to own the Porsche of your dreams.
Take Premium Advantage
Higher standard insurance deductibles are enabled, making all your vehicle costs manageable.
Why Choose Porsche Cherry Hill for Leasing or Financing?
No matter what financial path you choose, Porsche Cherry Hill is the go-to destination for all your Porsche needs. We have a wide selection of new Porsche models in stock and a dedicated finance team ready to assist you. Make your Porsche dream come true today by speaking to one of our finance experts.