Porsche SUV Lineup at Porsche Cherry Hill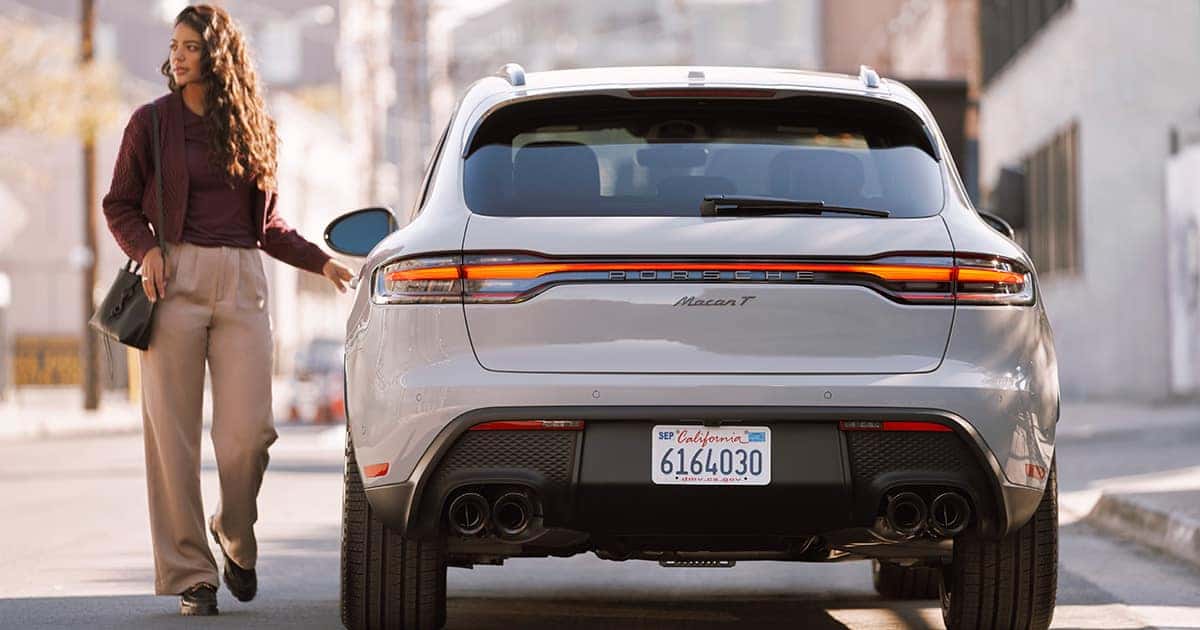 When you hear the name Porsche, you might immediately think of sports cars. However, Porsche Cherry Hill offers a broader spectrum of luxury, especially with our 2023 & 2024 Porsche SUV lineup. These aren't just any SUVs; they're a blend of performance and opulence that you'll love driving around Philadelphia.
What Makes Our Porsche SUVs Stand Out?
Unmatched Performance
Our new Porsche SUVs are engineered to provide a driving experience that mainstream crossovers can't rival. From the Porsche Macan's sports car-like agility to the Cayenne's robust power, these SUVs redefine what it means to drive in luxury.
Luxury in Every Detail
These SUVs are not just about speed and power; they also offer a plethora of luxury features that make every trip a blissful experience for Philadelphia families.
Your Choices in the 2023 & 2024 Porsche SUV Lineup
This compact SUV is a head-turner, offering a blend of agility and luxury that's perfect for the city life in Philadelphia.
If you need more space without compromising on luxury, the mid-size Cayenne is your go-to. It's versatile enough to adapt to various lifestyle needs.
Porsche Taycan Cross Turismo
For those looking to make an eco-friendly choice without sacrificing luxury, the all-electric Taycan Cross Turismo is a game-changer.
Top Features to Look For
Porsche Macan: More than 400 horsepower from its V6 engine.
Porsche Cayenne: Turbocharged V6 power ranging between 300 and nearly 700 horsepower.
Porsche Taycan Cross Turismo: An all-electric range of 215 miles on a single charge.
Custom Order Your Dream Porsche SUV
At Porsche Cherry Hill, we offer a seamless custom ordering process through our state-of-the-art Fitting Lounge. Our dedicated Porsche Ambassadors can guide you through every step, ensuring you get an SUV tailored to your preferences.
Ready for Immediate Delivery
We have a variety of Porsche SUVs in stock and ready for immediate delivery. Don't miss out on driving home your dream Porsche SUV today!