Why Buy Porsche Certified Pre-Owned from Porsche Cherry Hill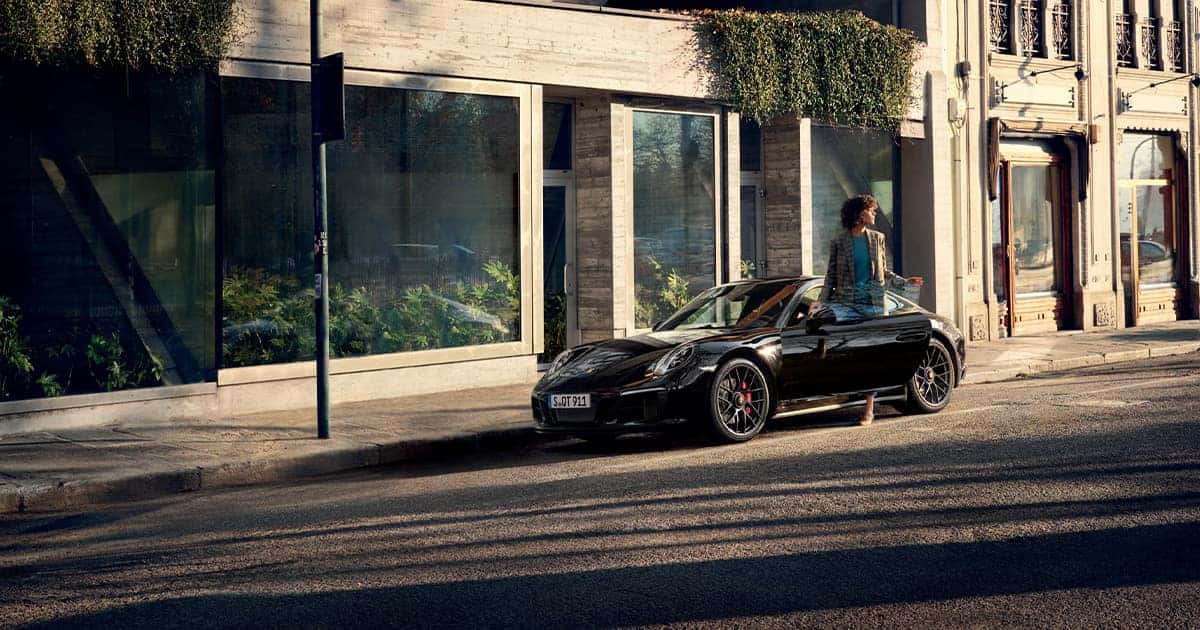 When it comes to purchasing a luxury vehicle, you want the best of both worlds: the prestige of the Porsche brand and the value of a pre-owned car. That's where Porsche Cherry Hill, near Philadelphia, comes in. We offer an extensive selection of Porsche Approved (Certified Pre-Owned) vehicles that not only meet but exceed the brand's stringent quality standards. Here's why you should consider buying a Porsche Certified Pre-Owned vehicle from our dealership. 
The Rigorous Multipoint Inspection
Every Porsche Approved (CPO) Vehicle undergoes a meticulous 111-point inspection to ensure it meets the highest mechanical and cosmetic standards. This isn't just any checklist; it's a comprehensive evaluation carried out by Porsche-trained technicians using only Genuine Porsche parts. When you choose a CPO vehicle from Porsche Cherry Hill, you're choosing a car that has been vetted for excellence.
Unbeatable CPO Limited Warranty Coverage
One of the most compelling reasons to opt for a Porsche Approved (CPO) Vehicle is the exceptional warranty coverage. You'll enjoy a 2-year/unlimited miles warranty that kicks in after the expiration of the new vehicle limited warranty or from the date of sale if the new vehicle limited warranty has expired. This gives you peace of mind as you drive your luxury vehicle.
24-Hour Roadside Assistance for Ultimate Peace of Mind
Life is unpredictable, but with a Porsche Approved (CPO) Vehicle, you're never alone on the road. Each CPO vehicle comes with 24-hour roadside assistance, offering added security whenever and wherever you travel. This program lasts for the duration of the Porsche Limited Warranty, ensuring you're always covered.
FAQs
Are pre-owned Porsches reliable?

Absolutely, especially when they are Porsche Approved (CPO) vehicles that have passed rigorous inspections.

Is it wise to buy an old Porsche?

If it's a Porsche Approved (CPO) vehicle, you can trust its quality and reliability.

What is not covered with a Porsche CPO warranty?

The warranty primarily covers mechanical failures; it does not cover regular wear and tear or damage due to accidents.

How long does Porsche CPO last?

The Porsche CPO warranty lasts for 2 years with unlimited miles.
Why Choose Porsche Cherry Hill?
At Porsche Cherry Hill, we pride ourselves on offering an unparalleled selection of Porsche Approved (CPO) vehicles. Our team is dedicated to helping you find the perfect match for your lifestyle and needs. So why wait? Come shop at our dealership today and schedule a test drive to experience the Porsche luxury that could be yours.